Cycling is a fun activity but becomes a task in the cities due to rising accidents. The primary cause of these mishaps is a lack of communication or miscommunication between the rider and driver. To resolve this issue and make life easy, UNIT 1 has introduced Faro, a smart, sleek, and stylish helmet. The company has raised more than $300,000 through Kickstarter, a crowdfunding platform for innovative products.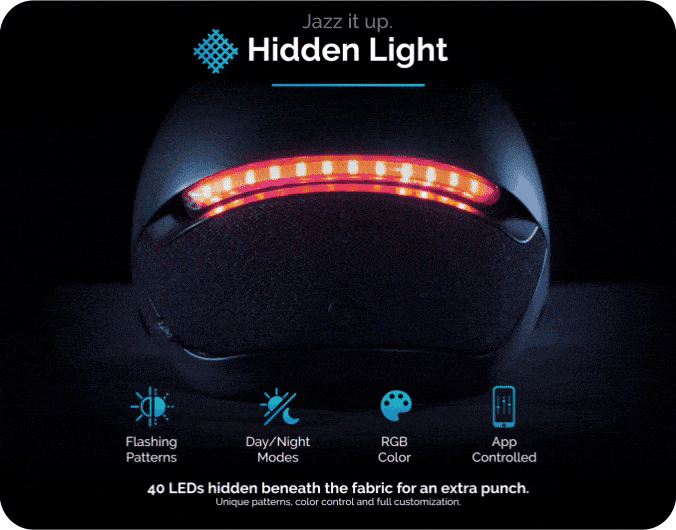 Rider's visibility at night is very important; hence, Faro is designed with 40 LEDs at the back that can be used to send various signals. The rider can choose from flashing patterns, day and night mode, color combinations, and more. Apart from visibility, the user can also signal other drivers if they're about to make a turn or stop with a navigation remote. One can simply incorporate an automatic brake light and turn signals with a handlebar remote for this upgrade(The remote is an add-on bonus that Faro offers).
While all this sounds cool, adding lights on a helmet instantly increases the rider's chances of looking like a sci-fi character. And to avoid that, Faro has smartly tucked away all these LEDs under a fabric-covered portion at the back. This fabric liner is tear- and water-proof. The helmet also has an IPX6 rating, making it perfect for unruly weather conditions. Couple that with weather-specific light behaviors for enhanced visibility, and you have a versatile piece for an accessory.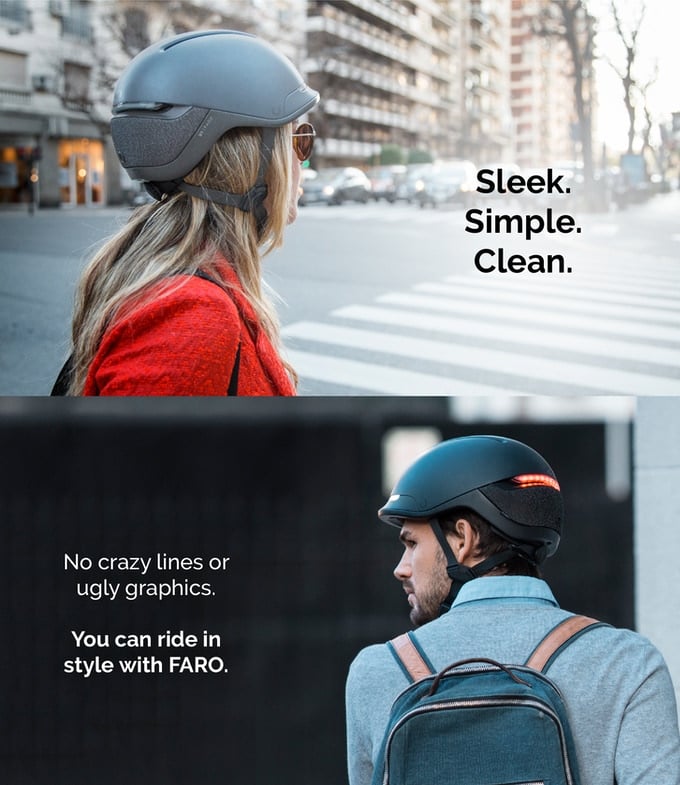 UNIT 1 has designed this helmet up to International Certification standards and partnered up with MIPS – a Swedish company that specializes in helmet safety. Its outer shell is made from ABS and PC materials that are sturdy and durable to keep the rider safe. With magnetic button closure, Faro stays well-positioned while its multiple vent design offer enhanced breathability.
Faro is also developing an app that will allow the rider to customize functions like lights, sensors, and track distance or pace, among other things. The company will be coming up with a fall detection feature that will send a message to SOS if the rider is unresponsive after a hard fall. It will also alert a predetermined emergency contact, who will receive a distress call with your location details.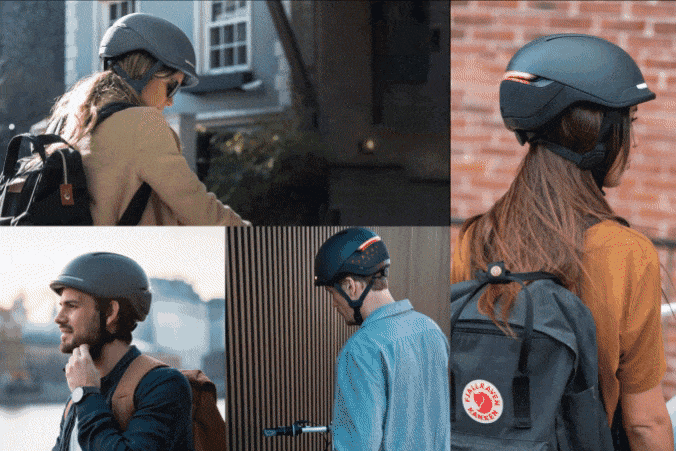 Faro comes in 3 different sizes and colors to cater to offer a wide variety of options. This helmet has a 1850mAh rechargeable battery that can last up to 10 hours, depending on the active functions. With multiple safety certifications and a versatile form, this piece is an ideal addition to one's cycling gear. To know more about Faro, interested readers can visit the Kickstarter website.